Get Directions
1099 Medical Center Circle
Mayfield, KY 42066
Get Directions
Hours
Open 24 hours
24/7 Care Close to Home
If you or someone you know is facing a life-threatening emergency, call 9-1-1 immediately. You can count on the emergency staff at Jackson Purchase Medical Center to take care of you in those most unpredictable moments.
Next Steps
Find Us
1099 Medical Center Circle
Mayfield, KY 42066-1099
Get Directions
When to Go to the ER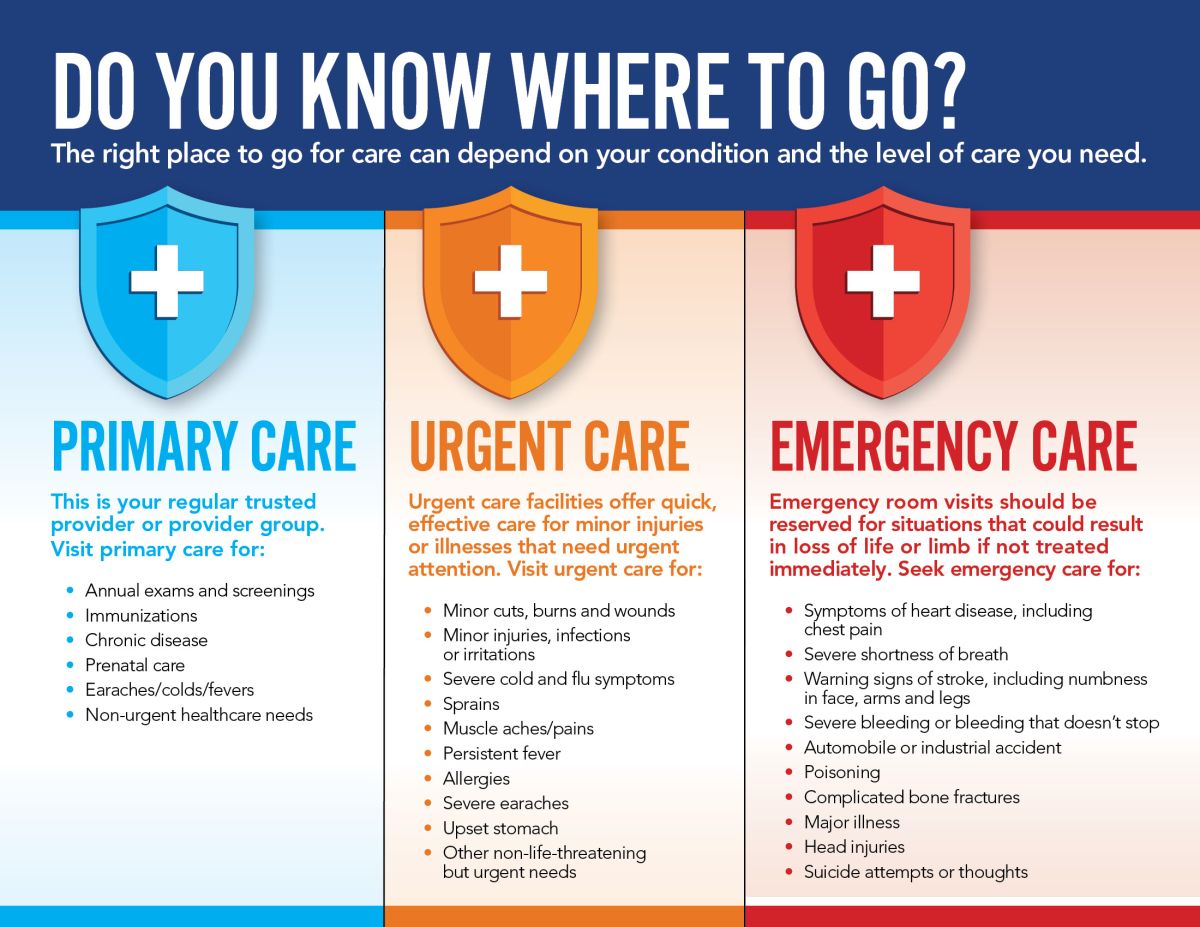 There may be times when it is difficult to know whether an injury or illness requires a trip to the emergency department. According to the American College of Emergency Physicians (ACEP), individuals with the following conditions should seek emergency care:
Any sudden or severe pain
Changes in vision
Chest or upper abdominal pain or pressure
Confusion or changes in mental status
Coughing or vomiting blood
Difficulty breathing or shortness of breath
Difficulty speaking
Fainting, sudden dizziness or weakness
Severe or persistent vomiting or diarrhea
Suicidal feelings
Uncontrolled bleeding
Unusual abdominal pain
Don't need emergency care? Browse our list of non-emergent services.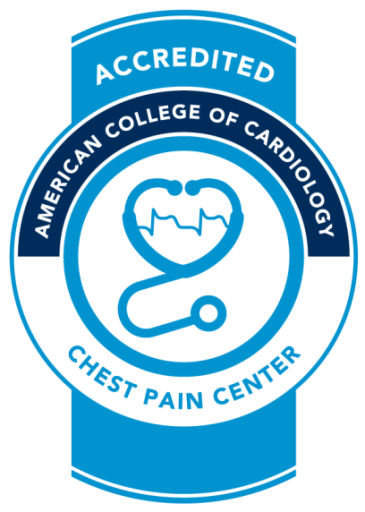 Jackson Purchase Medical Center is an ACC Accredited Chest Pain Center. We have adopted life-saving processes to deliver the highest level of cardiovascular care to our community. Learn more about our dedication to saving hearts, including information on Early Heart Attack Care (EHAC) and stroke, so that you can prevent heart disease before it becomes an emergency.
Important Note: Some insurance plans require pre-authorization for emergency room visits. It is best to become familiar with your plan before an emergency arises.
---

Learn more about Sierra Garrett's story and how our accredited Chest Pain Center acted fast in an emergency.
---
What to Do in an Emergency
Stay Calm! Save a Life. If you miss the early signs of a heart attack and someone collapses, call 9-1-1 and begin Hands-Only CPR. It takes just minutes to learn, but you could be adding years to someone's life. If an AED (Automated External Defibrillator) is available, deploy it as soon as possible. AED's provide easy to follow verbal instructions in order to help someone.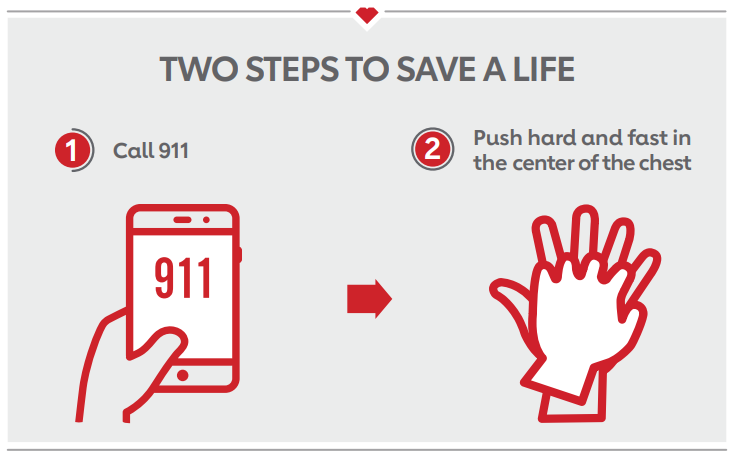 Parents and caregivers should always seek immediate medical attention if a child is having a medical emergency. To receive the best care possible as quickly as possible, patients should:
Bring a list of medications and/or allergies; know how often and how long medications have been taken
Know your and/or your child's immunization history
Remain calm to make it easier to communicate with the emergency team
To contact Emergency Services at Jackson Purchase Medical Center, call 270.251.4242.