When to Seek Treatment
Urologists treat a variety of issues for all people of all ages, not just men. For instance, the urologist on our medical staff provides a treatment to improve bladder function in women. Other areas for treatments include:
Urinary tract infections (UTIs)
Kidney stones
Prostate cancer
Kidney cancer
Bladder cancer
Enlarged prostate
Male and female incontinence
Prostatitis
Erectile dysfunction
Vasectomies
Male infertility
Peyronie's Disease
Pelvic Floor Therapy
Women who have trouble with pelvic pain, urinary incontinence/frequency or other pelvic/bladder issues may benefit from pelvic floor therapy, now being offered by physical therapist Allyson Vogt at Jackson Purchase Physical Therapy. For more information, click here or call 270.251.4121.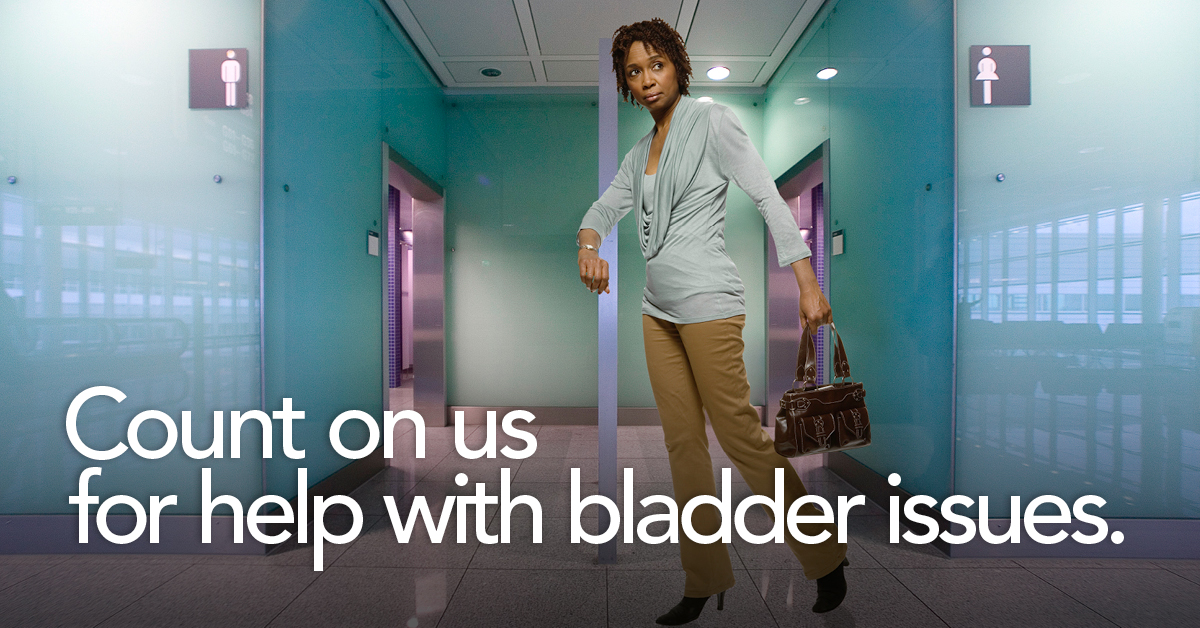 Urologist
Jackson Purchase Medical Center houses one urologist, specializing in both adult and pediatric urology.