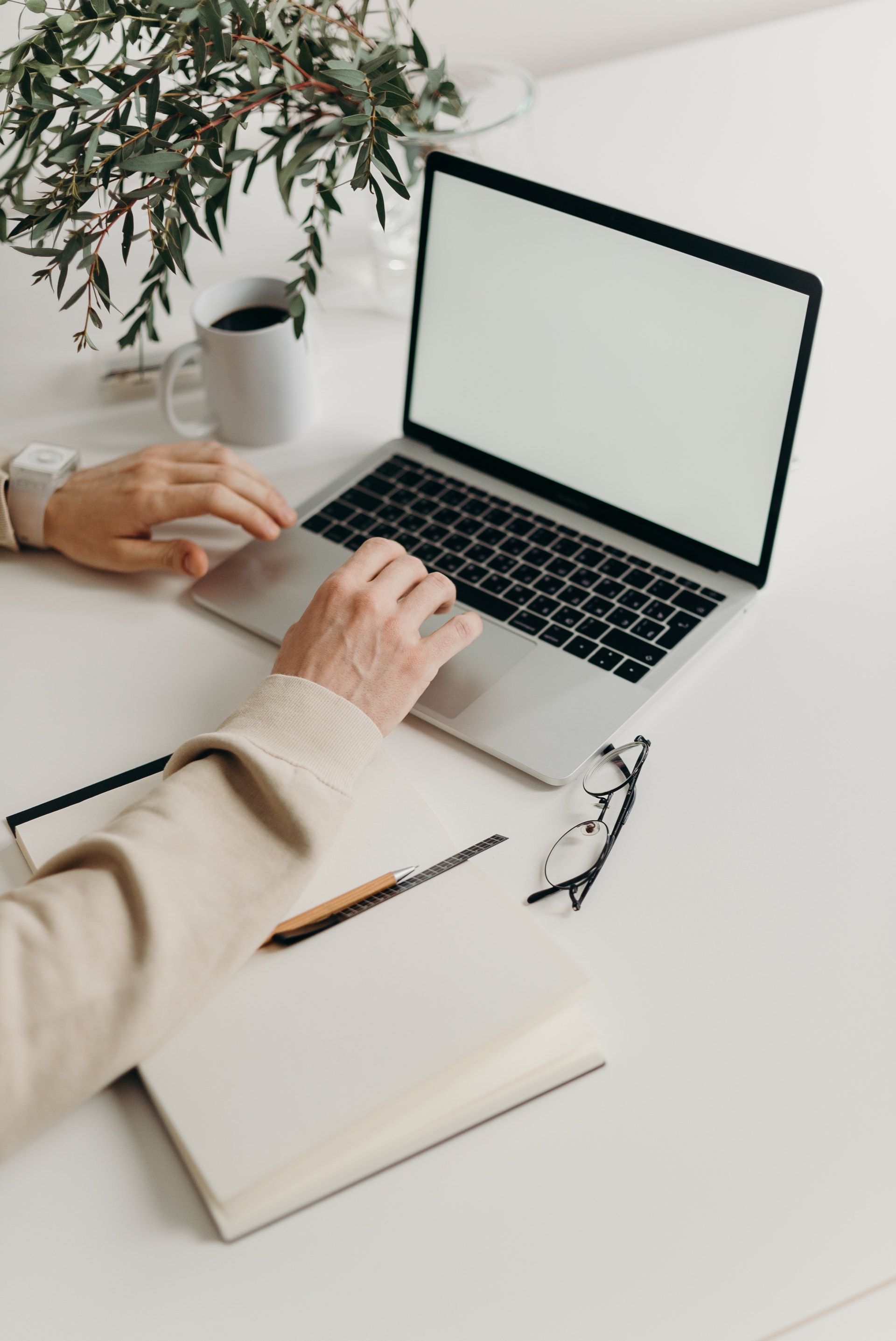 Jackson Purchase Medical Center is committed to providing you with the best available health care, along with convenient and reliable billing services.
For a better understanding of your healthcare costs, click here. If you have specific questions regarding your bill, please call the Jackson Purchase Medical Center Business Office at 855.297.8330
Please note: Your hospital bill does not include charges for your personal physician, surgeon, anesthetist, pathologist, radiologist, emergency room physician or other physician's consultants. You will receive separate bills from these physicians.