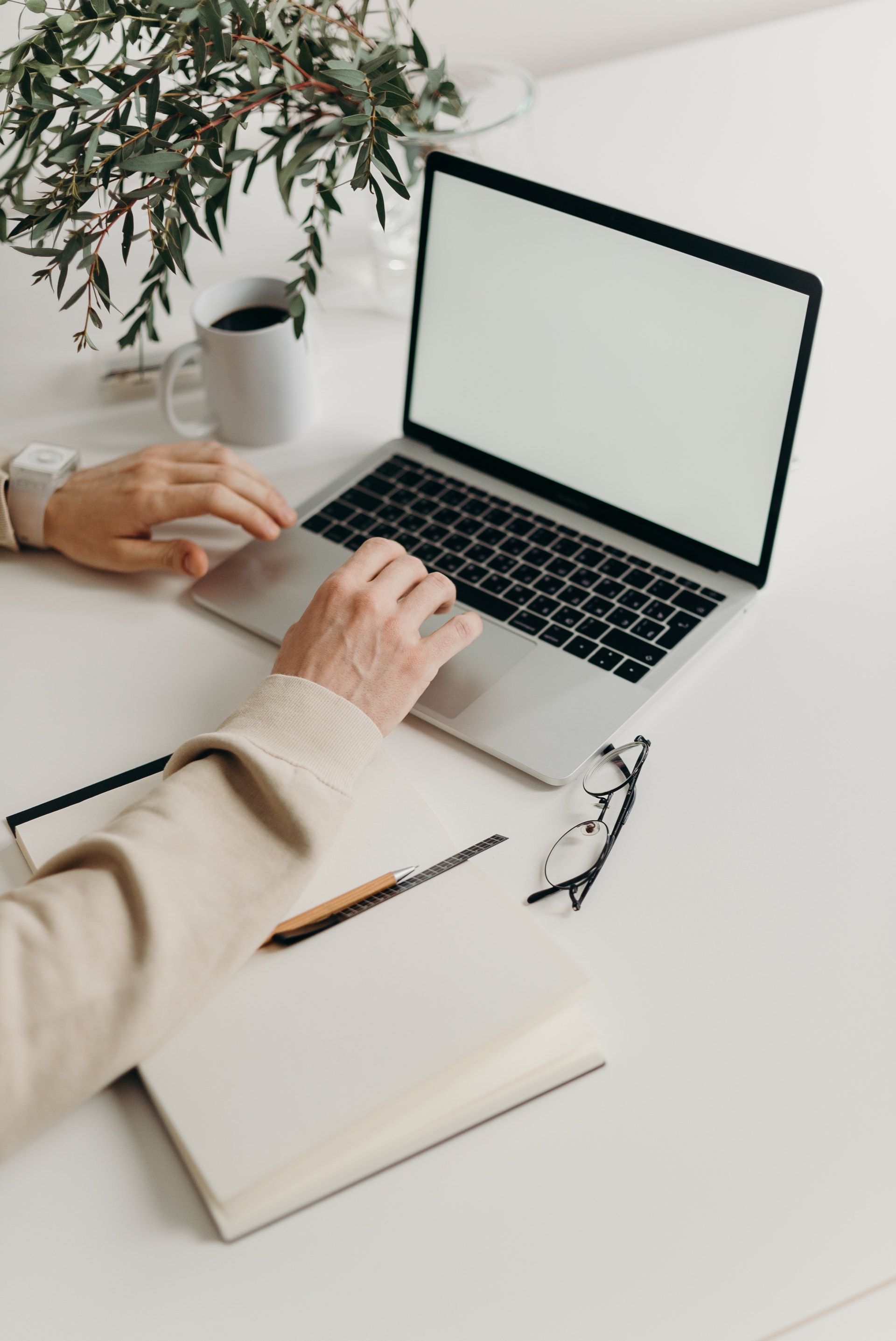 NOTICE: The office of the JPMC financial counselor has moved. The counselor is accepting bill payments and financial consultations in the Emergency Room registration area. For assistance, enter through the ER entrance and ring the doorbell at the last desk. Payments can also be made at registration or at the link below.
Jackson Purchase Medical Center is committed to providing you with the best available health care, along with convenient and reliable billing services.
For a better understanding of your healthcare costs, click here. If you have specific questions regarding your bill, please call the Jackson Purchase Medical Center Business Office at 855.297.8330
Please note: Your hospital bill does not include charges for your personal physician, surgeon, anesthetist, pathologist, radiologist, emergency room physician or other physician's consultants. You will receive separate bills from these physicians. For more information, click here.