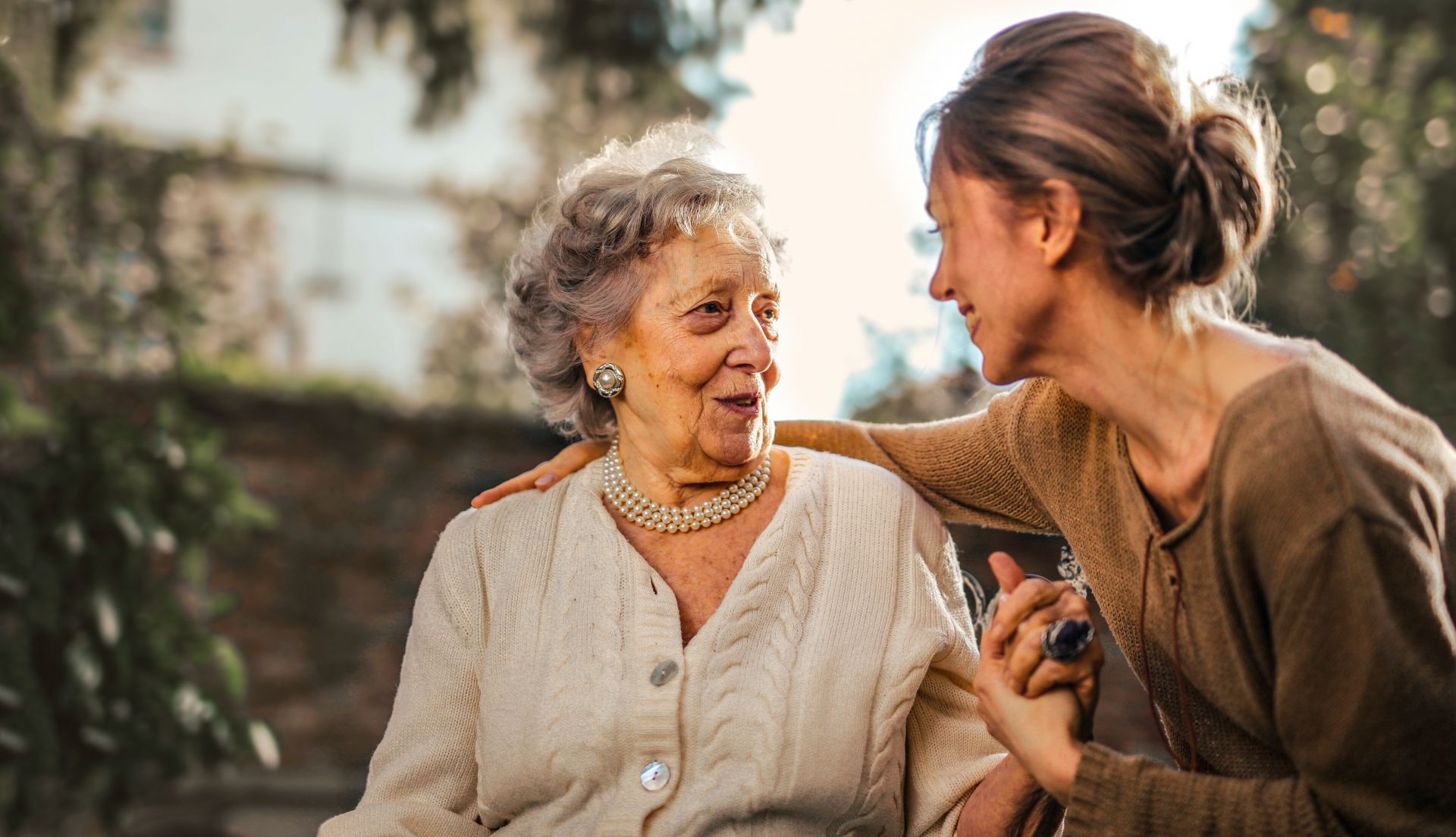 Hospital Visitation Policy
Information last updated 1/6/2023
Due to a high prevalence of COVID in the community, masking is required for all visitors at this time. All entrances to the hospital, except the Emergency Department patient entrance, will be locked down between the hours of 6 p.m. and 6 a.m. The Medical Office Building (MOB) entrance will open at 4 a.m. for dialysis patients.
Visitation restrictions for each department are as follows:
Department
Number of Visitors Allowed
Restrictions
Emergency Department
1
Same-Day Surgery
2
Step Down Unit
1

Visitors must remain masked and in patient's room
No visitors under age 16 allowed

ICU
1

Visitors must remain masked and in the patient's room
No visitors under age 16 allowed
Limited to hours 8-10 a.m., 4-6 p.m. and 7:30-8:30 p.m.
Please respect the designated times and keep in mind that due to construction in the area, there is no waiting room or restroom available for visitors. There is a restroom located beside the cafeteria on the first floor or on the third floor to the left of the main elevator.

Med Surg
3
Birthing Center
2 during labor; 2 after delivery
Senior Behavioral Health
2
See below
Senior Behavioral Health Visitation Policy
| | | |
| --- | --- | --- |
| Day of the Week | Time for Visitation | Patient Rooms Open at This Time |
| Monday | 10 a.m. - 1 p.m. | Rooms 202A - 205B |
| Friday | 10 a.m. - 1 p.m. | Rooms 206A - 211B |
| Saturday | 10 a.m. - 1 p.m. | All Patient Rooms |
Visitation is limited to a two-hour window during the time frames above

Only two (2) guests are allowed to visit at a time

All guests MUST wear a mask regardless of vaccination status.

Visitation must remain in common area; no visitation to patients' rooms

You MUST have patient passcode for entrance to unit

NO personal belongings are allowed; you will not be permitted to enter for visitation if you have any belongings other than your keys to your vehicle

Patients are limited to three changes of clothes (To avoid items being lost, we will not accept more than three changes of clothes, nor will we exchange clothing due to the excess time it takes to log patient belongings)

Social workers, nurses, nurse practitioners and physicians may not be available to discuss patients' plan of care at visitation
For more information about our visitation policy, please call 270.251.4100.