Outpatient Physical Therapy
Our team of physical therapists and physical therapist assistants excels in treating injuries related to your needs and concerns. With staff members who all have different interests, we are equipped to provide therapy services to patients of all ages. You will receive one-on-one care from a licensed therapist for the entire time you are in our clinic. We also have expanded hours to work around your busy lifestyle. With two Spanish-speaking therapists, we can provide care to those who speak Spanish as well.
Together we can create a therapeutic plan to treat many conditions including (but not limited to):
ALS
Balance disturbances
Fall prevention
General weakness
Hip, knee and shoulder replacements
Multiple sclerosis
Neck and back pain
Osteoarthritis
Orthopedic conditions
Spinal cord injury
Sports injuries
Traumatic brain injury
Wheelchair assessments
Pediatric Physical Therapy
With three physical therapist assistants with a combined experience of more than 20 years, we can meet all of your child's therapy needs. We work closely with occupational therapists to be able to bring our your child's full potentional. Our pediatric therapists specialize in providing treatment that incorporates sensory and motor stimulation in the treatment of the following conditions:
Torticollis
Spina Bifida
Cerebral Palsy
Down's Syndrome
Autism
Sports Physical Therapy
Here at Jackson Purchase Outpatient Physical Therapy, we offer your athletes a hands-on treatment approach. Our physical therapist is highly involved with the local athletic programs allowing for quick access to begin physical therapy. Physical therapy can begin as early as the day following injury. We are proud to have a collegiate athlete on our team, who brings his love of sports and knowledge to our team. Our sports rehab team is skilled at treating:
ACL injuries
Meniscus tears
Rotator cuff problems
Ankle sprains
Muscle strains
Pelvic Floor Rehab
Our most recent expansion includes women's health focused on pelvic pain, pelvic organ prolapse, stress urge and urinary incontinence. Allyson Vogt, PT, is partnering with local urologists and gynecologists to offer services for your needs. Following your initial evaluation, a specialized treatment plan will be put together to address the symptoms you are experiencing. The newly renovated Pelvic Floor Rehab Suite (located in suite 206 of the Medical Office Building) provides a comfortable and private treatment room.
Pelvic floor rehab treats symptoms caused by and related to: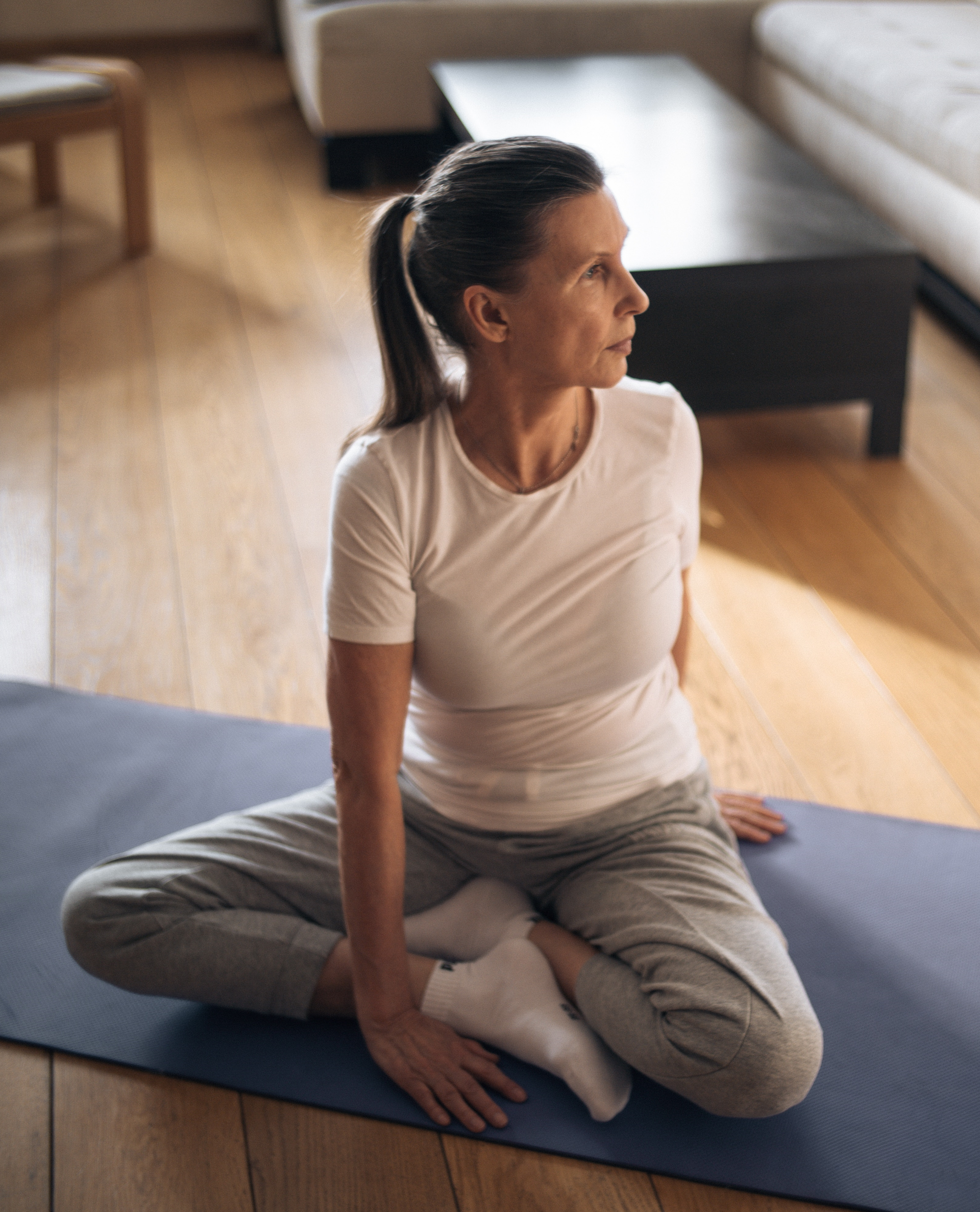 Childbirth/pregnancy/menopause
Hysterectomies
Abdominal surgery
Chronic coughing
Aging
Other neurological disorders
Diabetes
Diet
Medication
Lower back pain
Sacroiliac joint pain
Endometriosis
Trauma
Muscle imbalance/weakness
Inpatient Rehabilitation Services
In addition to outpatient physical therapy services, we offer inpatient physical therapy during your inpatient stay at Jackson Purchase Medical Center. Our inpatient team works closely with the outpatient team at your time of discharge for a smooth transition to outpatient physical therapy, if needed.
Total Joint Replacement
For total joint replacements, your journey begins with Ortho Bootcamp before your surgery. This provides a chance to meet with a therapy staff member for a detailed explanation of what to expect.
For more information or to schedule a physical therapy appointment, call 270.251.4121