Our most recent expansion includes women's health focused on pelvic pain, pelvic organ prolapse, stress urge and urinary incontinence. Allyson Vogt, PT, is partnering with local urologists and gynecologists to offer services for your needs. Following your initial evaluation, a specialized noninvasive treatment plan will be put together to address the symptoms you are experiencing. The newly renovated Pelvic Floor Rehab Suite (located in suite 206 of the Medical Office Building) provides a comfortable and private treatment room.
Pelvic floor rehab treats symptoms caused by and related to: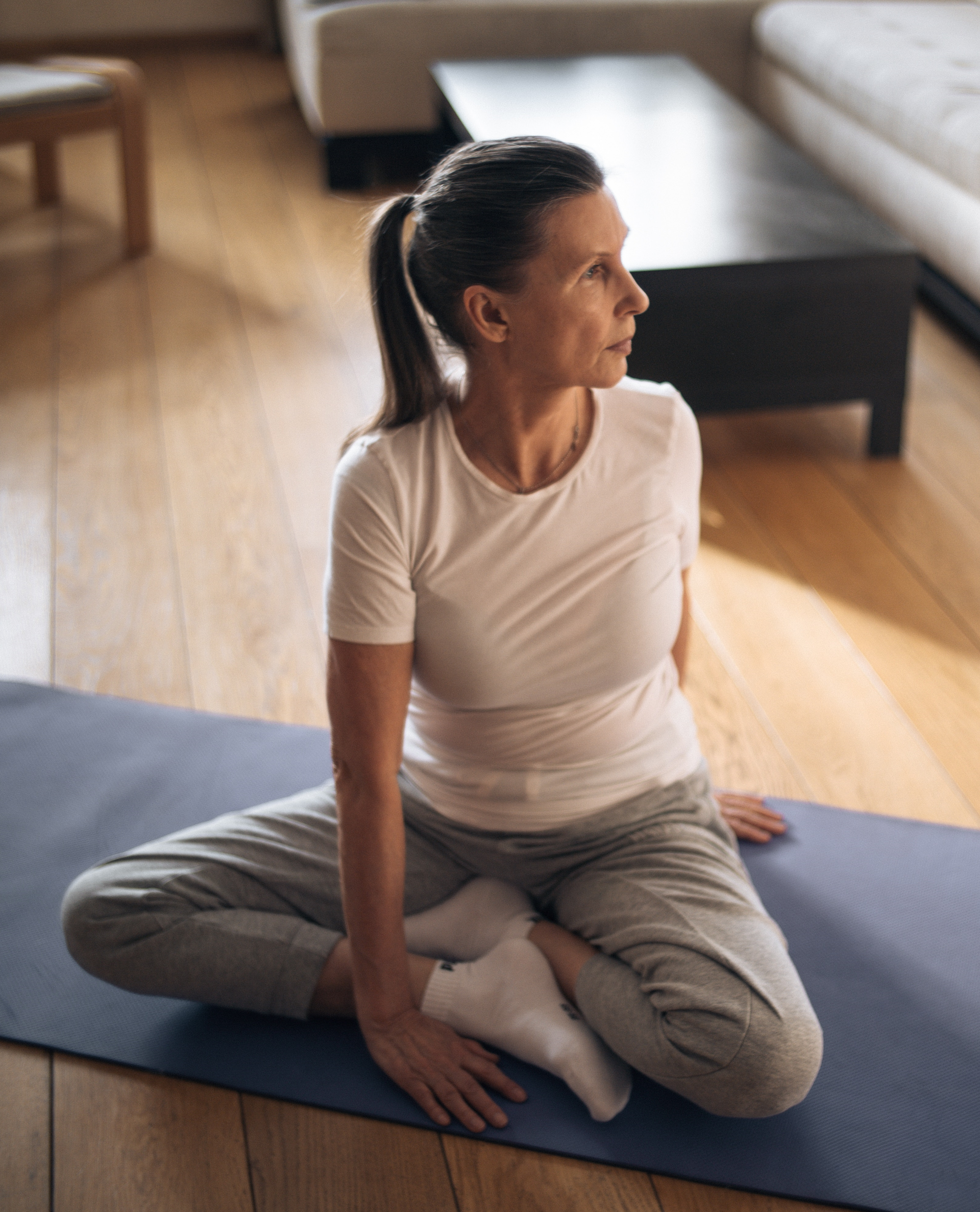 Childbirth/pregnancy/menopause
Hysterectomies
Abdominal or pelvic surgery
Chronic coughing
Aging
Other neurological disorders
Diabetes
Diet
Medication
Lower back pain
Sacroiliac joint pain
Endometriosis
Trauma
Muscle imbalance/weakness
Pelvic injuries (i.e. from a car accident)
Hereditary factors
About Pelvic Floor Dysfunction
Your pelvic floor is a group of muscles found in the floor of your pelvis. Pelvic floor dysfunction is the inability to correctly relax and coordinate your pelvic floor muscles to have a bowel movement. Symptoms include constipation, straining to defecate, having urine or stool leakage and experiencing a frequent need to pee. If you're a woman, you may also feel pain during sex.
Symptoms include:
Frequently needing to use the bathroom
Constipation, or a straining pain during your bowel movements
Straining or pushing really hard to pass a bowel movement
Leaking stool or urine (incontinence)
Painful urination
Feeling pain in your lower back with no other cause
Feeling ongoing pain in your pelvic region, genitals or rectum — with or without a bowel movement
Our pelvic floor therapy requires a referral from a provider. For more information or to schedule an appointment with Allyson Vogt, call Jackson Purchase Physical Therapy at 270.251.4121.
---
Resources: