5 Interesting Blood Donation Facts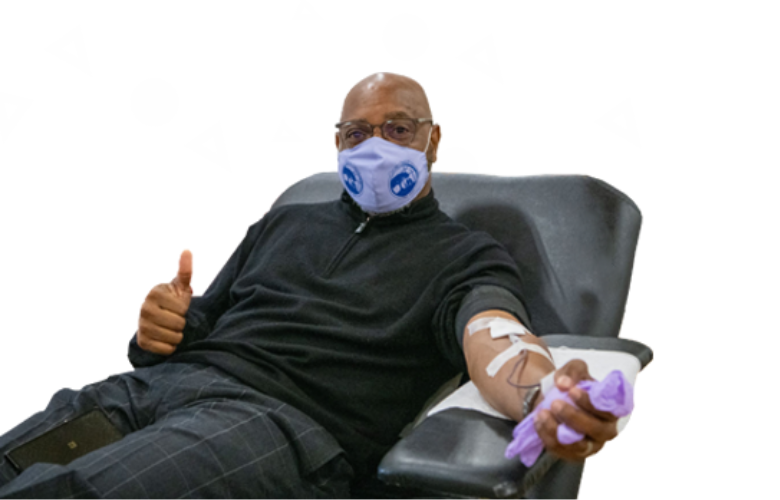 This January marks the 52nd anniversary of National Blood Donor Month, but this year things look different as we are facing one of the largest blood shortages in the U.S. Taking the pledge to donate is more important now than ever. Consider the facts below:
1. More than 4.5 million patients need blood transfusions each year in the U.S. and Canada.
2. Roughly 43,000 pints are used in the U.S. and Canada each day.
3. Sickle cell disease is an inherited disease that affects more than 80,000 people in the United States.
4. A patient could be forced to pass up a lifesaving organ, if compatible blood is not available to support the transplant.
5. There are 744 hours in January. It only takes approximately 1 hour to donate.
Here at Jackson Purchase Medical Center, we are doing our part by hosting blood drives rescheduled due to the destruction in our community. View our drive dates here, or find a blood drive near you at RedCrossBlood.org. Appointments can also be made on the American Red Cross donor app or by calling 1.800.REDCROSS (1.800.733.2767).
Read All Posts