Jackson Purchase Medical Center Named COVID-19 Antibody Administration Center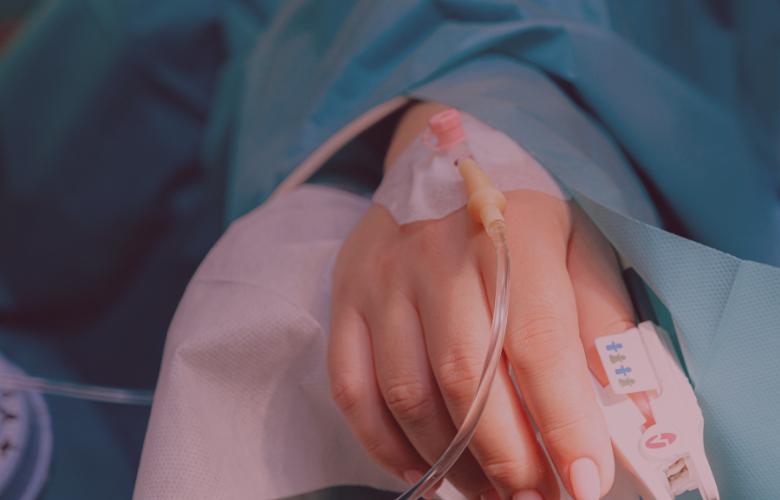 The Kentucky Cabinet for Health and Family Services (CHFS) and Kentucky Department for Public Health (KDPH) named Jackson Purchase Medical Center on Sept. 30 as a COVID-19 antibody administration center (CAAC). The hospital is one of 51 regional sites in Kentucky and one of just three located in the Purchase Area Development District. Jackson Purchase Medical Center is the closest CAAC for many people residing in the River Counties.
Monoclonal antibodies are laboratory-made proteins that mimic the immune system's ability to fight off harmful viruses. They are specifically designed to help block the SARS-CoV-2 virus and prevent the virus from further infecting healthy cells. Administered intravenously, this innovative treatment is designed to help lessen the severity of COVID-19 in individuals who are COVID-19-positive and are at risk for developing a severe form of the disease. Jackson Purchase Medical Center is offering both bamlanivimab/etesevimab and casirivimab/imdevimab combination monoclonal antibody therapies.
"We are excited to serve as a regional infusion center for the community," said Julia Grove, chief nursing officer at Jackson Purchase Medical Center. "It is another way we can provide service to the community and care for our patients in the region." The hospital has given 452 monoclonal antibody infusions within the last 90 days.
Patients must meet specific clinical criteria to receive the therapy, including having a lab-confirmed case of COVID-19 that is mild or moderate; having underlying health conditions or > 65 years of age; and being stable enough not to require hospitalization, among others. This therapy requires an order from the patient's provider.
Jackson Purchase Medical Center will maintain its status as a CAAC through Jan. 31, 2022 with a possible extension, if necessary. For more information about monoclonal antibody treatment now available at Jackson Purchase Medical Center, click here.
Read All Posts