Jackson Purchase Medical Center Now Offering Virtual Childbirth Education Classes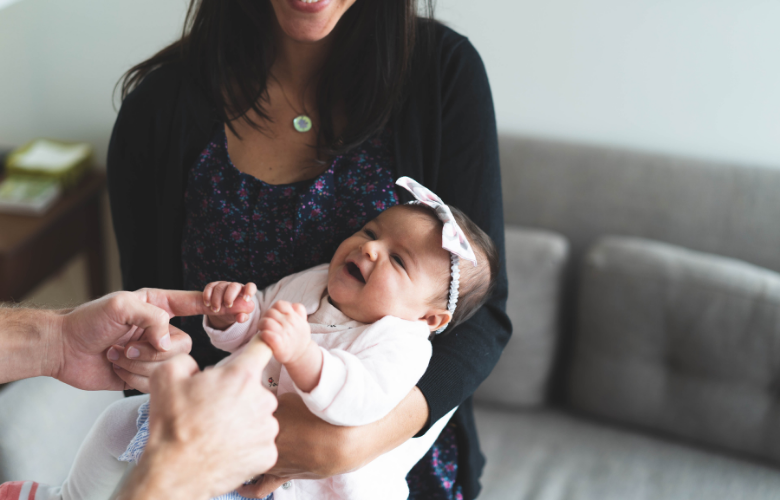 Jackson Purchase Medical Center is excited to announce the continuation of childbirth education classes to its patients. The health system had to temporarily pause all childbirth classes due to the COVID-19 pandemic. Beginning Sept. 13, 2021, the hospital and the women's health clinic will begin offering the classes once again and move towards a more personalized and convenient way for expecting and new mothers to get access to education.
"We at Jackson Purchase Medical Center are so excited to offer this new opportunity to our expectant mothers," said Tammy Payne, director of the New Beginnings Birthing Center at Jackson Purchase Medical Center. "With the current restrictions and precautions surrounding events like in-person childbirth classes, these new virtual courses are ideal for busy mothers and mothers-to-be."
Powered online through Birthly, patients will be able to access a variety of classes through a virtual platform. Each patient can register to sign up for the classes for which they will have the opportunity to connect through a live video feed with certified and experienced childbirth educators. The educator will provide live and interactive teaching with dedicated time for the patient to ask questions. Patients will now have more flexibility in choosing a time that fits their schedule and will be able to connect from the comfort of their own home.
"This partnership with Birthly has given us the chance to provide our patients with the education and resources they deserve. The interactivity of the livestreamed courses also provides new perspectives and engagement with other expecting mothers around the country," said Payne.
Classes offered include Early Pregnancy Preparations, Prenatal Education Bootcamp (English and Spanish), Coping and Comfort, Breastfeeding 101, as well as Newborn Care. Each of these courses are offered free to expectant mothers receiving care at the Jackson Purchase Medical Center New Beginnings Birthing Center and Jackson Purchase Primary Care Women's Health. To access the courses, expectant mothers should receive a code from their provider.
To learn more about Jackson Purchase Medical Center's childbirth education classes, click here or call the New Beginnings Birthing Center at 270.251.4185.
Read All Posts