Janine Kruger Rejoins Jackson Purchase Medical Center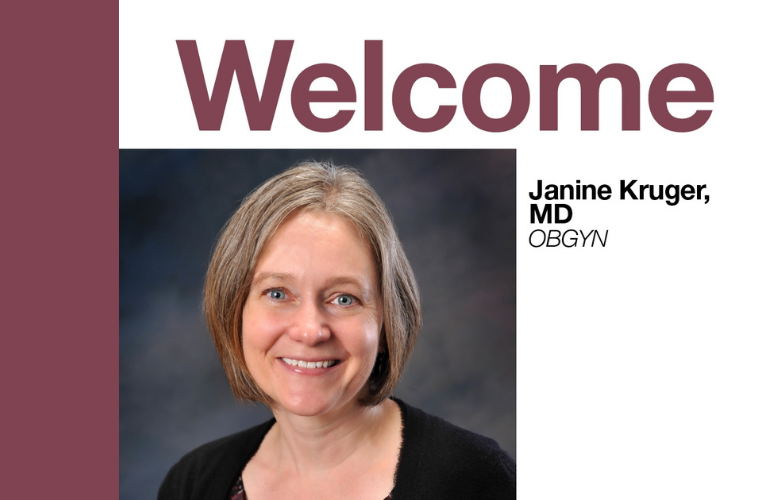 Jackson Purchase Medical Center today announced that Janine Kruger, MD, has joined its staff and will be offering obstetrics and gynecological services to patients in Mayfield and the surrounding region. Dr. Kruger, returns to the hospital after having previously worked there from June 2016 to January 2021.
"We are excited to have Dr. Kruger working with us again," said Tammy Payne, director of the New Beginnings Birthing Center. "She is a great addition to our obstetrics staff and will give patients another choice in receiving top notch obstetric/gynecologic care at Jackson Purchase Medical Center." Dr. Kruger specializes in normal and high risk pregnancy, vaginal births after cesarean delivery, postpartum care, gynecologic surgery, menopause management and more.
Dr. Kruger earned her medical degree from the Medical College of Wisconsin in Milwaukee and completed her residency at Thomas Jefferson University Hospital in Philadelphia. She has served communities across the country, including during a stint as a clinical assistant professor of obstetrics and gynecology at the University of Wisconsin – Madison.
Dr. Kruger is certified by the American Board of Obstetrics and Gynecology. She has begun seeing patients at Jackson Purchase Primary Care Women's Health. For more information or to schedule an appointment, please call 270.251.4543 or visit her profile here.
Read All Posts